American Air Blog Heating & Cooling
Air Conditioning Articles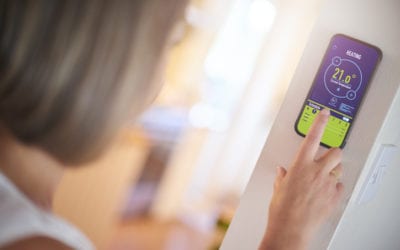 It's important to treat your home with care this winter. As you try to stay warm when the temperatures outside are freezing, are you looking for a better and more efficient way of controlling your home's climate control system? As your local heating repair provider,...
read more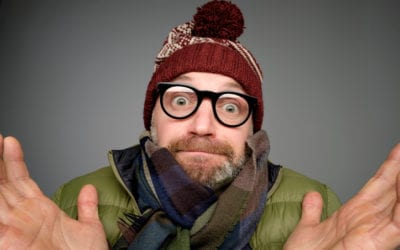 Cold weather is already rolling into our area. But before you crank up the heat, there's something important that you should consider: heating system maintenance. More specifically, you should think about signing up for a maintenance plan for your heater. Here at...
read more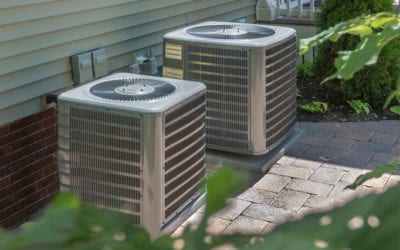 When it comes to your home, you want to make the best investments possible. This is especially true when it comes to your HVAC system. While there are many different heating and cooling options available to homeowners, one of the most popular here in our area is the...
read more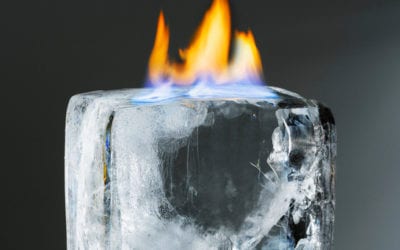 It's almost that time again – time to switch off the air conditioning and turn on the heat. With chilly fall weather on its way, you're going to need warmer air inside your home to stay comfy and cozy. But making that change is more than just flipping a...
read more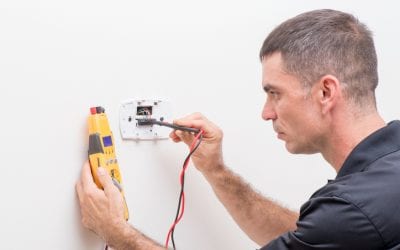 At American Air Heating & Cooling, we emphasis regular maintenance on your heating system so you can stay warm all winter long. Taking the time for this bit of upkeep is the best way to avoid unexpected problems on the coldest days of the year. But what is an...
read more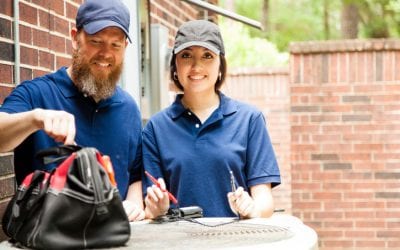 You rely on cooling and heating companies to keep your home comfortable even during the most extreme temperatures. But did you know that HVAC contractors in Rock Hill, SC do much more than repair air and heating systems? Here are just a few of the services that we...
read more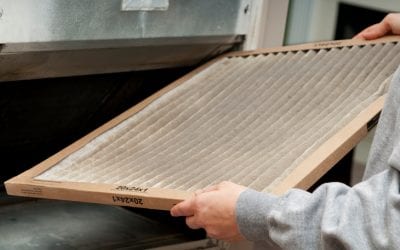 Just like your car needs routine maintenance, your home's heating system needs it, too. And when your heating system is in need of a tune up, it will show. As one of the top heating services in Rock Hill, SC, American Air Heating & Cooling wants you to know the...
read more
Around this time of year, heating services in Rock Hill, SC, and Charlotte, NC see a surge in calls about heating repairs. The heating contractors at American Air Heating & Cooling are no exception. Here are some tips and tricks that will keep you warm while...
read more
Don't be left out in the cold when temperatures plummet this winter! The best way to keep your furnace from breaking down when it's pushed to the limit is to look for signs of trouble. By being observant, you'll be able to call for furnace service before it becomes an...
read more
Staying warm during the winter isn't enough. Getting the right heating system for your home is critical for keeping that warm air circulating through your home both safely and efficiently. Choose the wrong type of heat and you'll run the risk of having to call...
read more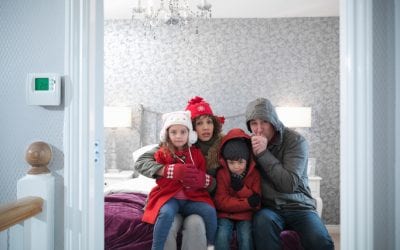 It's a fact of life that you probably don't want to think about: At some point in your life as a homeowner, you'll face some type of an issue with your heating system. When this happens, you'll need the assistance of a quality heating repair company to get your home...
read more