American Air Blog Heating & Cooling
Air Conditioning Articles
During this hot and humid season, you rely on your air conditioning to keep you cool and refreshed – and if there's a problem, you need the help of a Rock Hill AC repair service to get it fixed quickly! But how do you go about finding the best company for the job?...
read more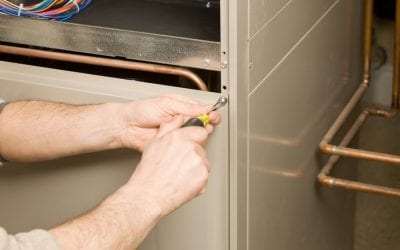 Once the weather turns cold, you'll rely on the strength and efficiency of your heating system to keep you and your family warm and comfortable throughout the winter. Should a problem arise with your heating equipment, you'll need the help of a Rock Hill furnace...
read more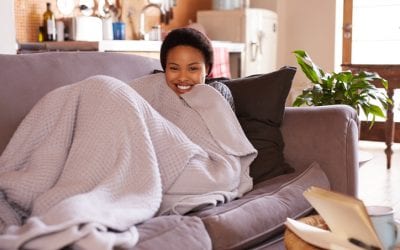 As you prepare for the fall season, it's a good idea to think about ways to save energy and money as the weather starts to cool down. Here at American Air Heating & Cooling, we want to help you do both. We've put together four ways to make sure your heating system...
read more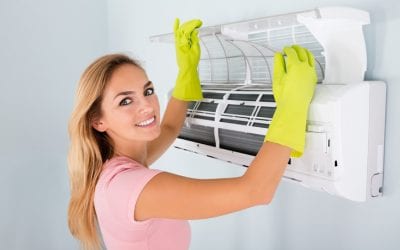 The leaves are changing to beautiful reds, golds, and oranges and cooler weather is starting to creep in – fall is finally on its way! The change in the seasons means it's also time to call for heating and air conditioner services in Rock Hill, SC. American Air...
read more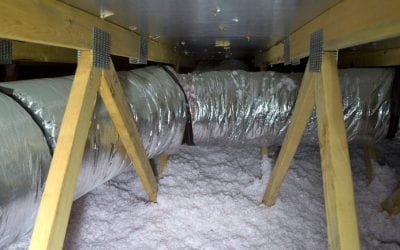 You know that air conditioning filters and thermostats are critical parts of your air conditioning system. But what about insulation? You hear a lot about it but why is it important for your home? This is a common question that our air conditioning contractors at...
read more
When you're away from home, either at work on vacation, it's never a good idea to leave your HVAC unit running full blast. That's where programmable thermostats come in handy. The air conditioning contractors at American Air Heating & Cooling have created a quick...
read more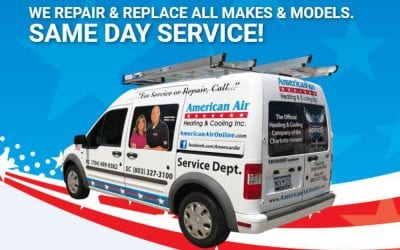 Are you looking for a reliable company to service your heating and air conditioning system? You've come to the right place! American Air Heating & Cooling has served the Rock Hill, SC area for more than 20 years. During that time, we've become known as one of the...
read more