Mini Split
quantum 17 Seer Mini split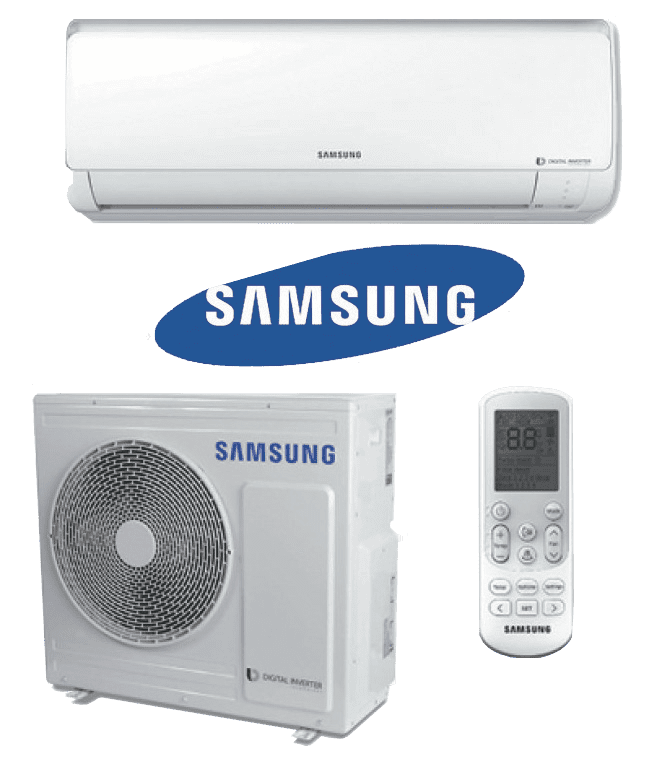 Features & Benefits:
World's first 8 pole compressor for reduced energy consumption.
Fast & Comfortable Cooling – Starting in Fast Cool Mode, the system will automatically switch to Comfort Cool Mode to maintain the desired temperature.
3-Care Filter is equipped with Passive 3 Care Filter, which helps clean and freshen the surrounding air.
Auto Clean – This function continues to dry and vent the inside of the machine after it's turned off to remove residual moisture. This helps keep the air fresh and clean.
Auto Changeover – Automatically selects the operating mode (cooling or heating) according to the temperature setting.
7 Year Compressor Warranty
1 Year Labor Warranty
Warranty is 100% Transferable
5 Year Parts Warranty
1 Year Full Replacement
Available capacities: 9,000 / 12,000 / 18,000 / 24,000 Btu
Call Today For A Free In Home Estimate.

Best Price Guarantee • 10 Year Warranties • Free Estimates • Simply, Easy Financing