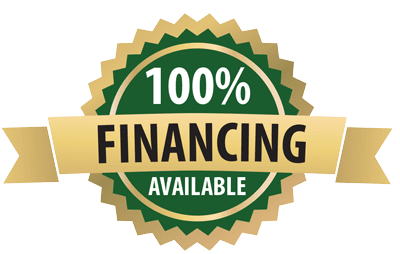 100% Financing Available With Approved Credit
Easy, Simple Financing Provided By

Call toll-free at 866-405-7600 to submit application. EnerBank USA Will need:
Our company name: AMERICAN AIR HEATING & COOLING
Our Dealer ID: 10516
Loan Amount Needed: $_________
Interest Rate Varies Depending on Credit Score
Loan Code DEL2622
Approval #: __________
Bank Financing
This is a simple interest loan that has no penalties for early payoff. The sooner balance is paid, the less interest occurs.
We do offer revolving credit card style financing but the interest rate is much higher compared to .
Rest Assured You Are Getting The Best Deal.
We will beat any competitor's quote by $250 or we will pay you!
It's simple… show us a copy of your lowest quote and we will beat it by $250.
Easy Terms & Conditions:
Competitor's quote must be in writing.
Competitor must be state-licensed, bonded & insured.
We will match like for like equipment or install a better system.
If for some strange reason we cannot beat a competitor's quote, we will write you a check for $50 to pay you for your time.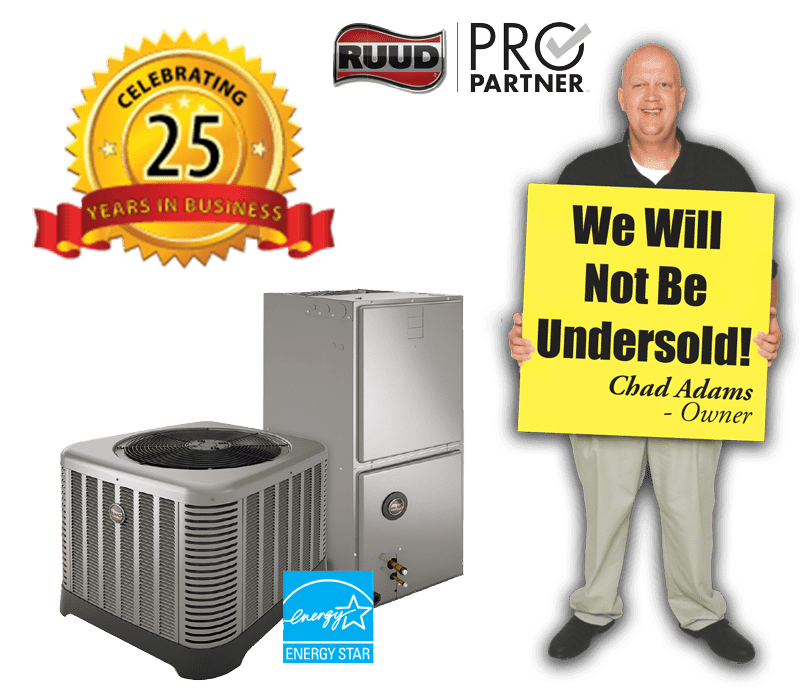 The purpose of this program is to make sure our customers are getting the best deal possible.